our programs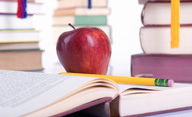 We offer language programs in English, Spanish, French and Italian for both adults and children. Our "standard" adult programs are offered at six different levels. We also offer customized programs.
methodology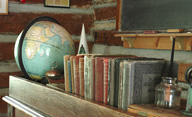 Our methodology stresses the fact that learning a second language requires a notion of the language culture, grammar, and the functionality of the vocabulary and structures used in day to day situations.
corporate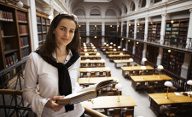 We are aware of the constant language needs that the corporate world has. Reliable and flexible programs can be designed by your company or corporation, with NSL's guidance, in order to allocate time and resources most effectively.
our history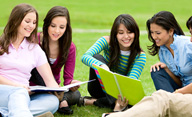 The New School of Languages opened to the public on January 1, 1980. Our initial programs were in Conversational English and Spanish. Other languages such as French and Italian followed soon after.
diagnostic tests
Please feel free to take a placement test before starting the registration stage